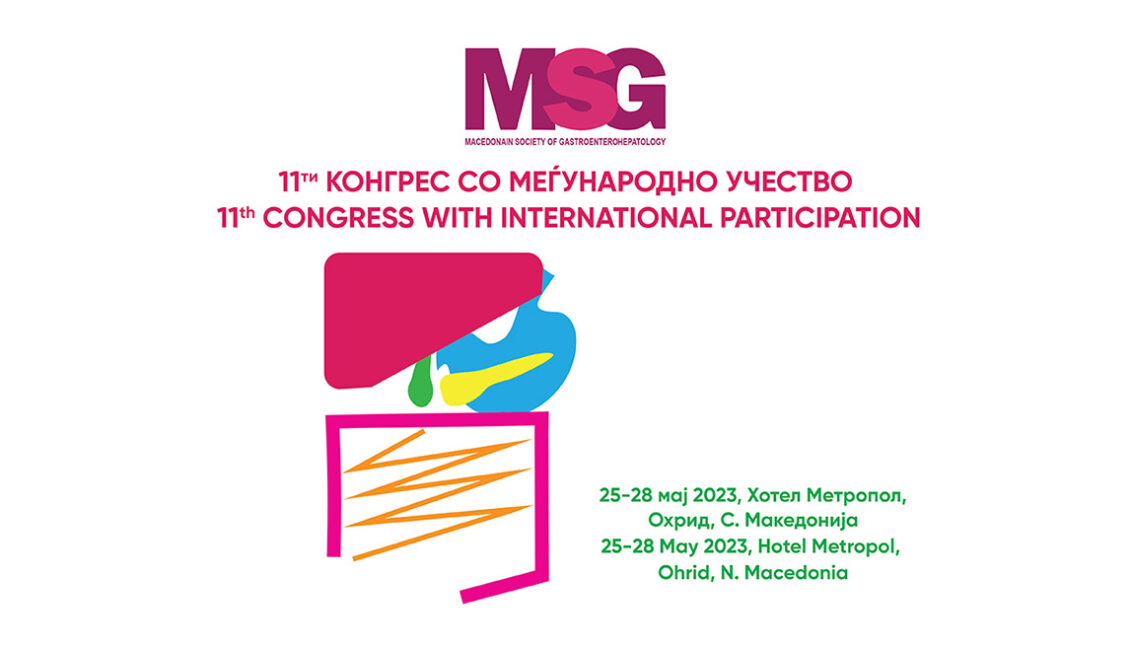 Respected colleagues, dear friends,
On behalf of the Macedonian society for gastroenterohepatology, I am honored to invite you to be part of our 11th Congress with international participation.
Once again in ancient Ohrid from May 25 to 28, 2023, at the hotel complex Metropol, we will exchange new knowledge and ideas, listening to domestic and world-renowned experts, who will talk about different and challenging topics.
Our idea is to explore different fields of gastroenterology and hepatology, starting from pathology, through the clinical picture, diagnostic methods and treatment goals, whether they are conservative, endoscopic or surgical.
It will be our great pleasure to be your hosts and share the excitement in the world of science and in real life together!
I look forward to our new meeting!
Sincerely,
Meri Trajkovska
President
Macedonian society for gastroenterohepatology