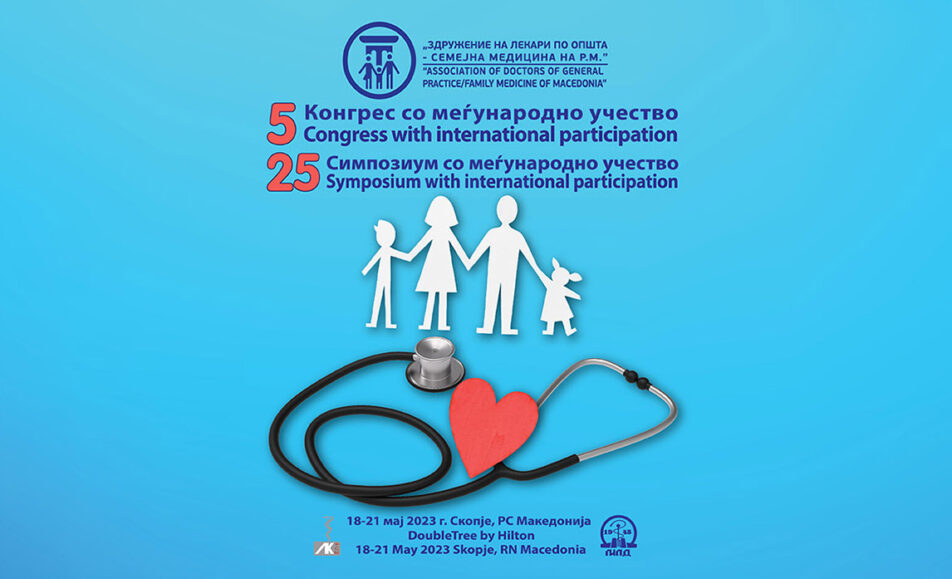 It is a great honor and pleasure on behalf of the Association of doctors of general practice/ family medicine of Macedonia to invite you to the 5th Congress and 25th Symposium with international participation, which will be hold from 18 to 21 May 2023 at the hotel DoubleTree by Hilton Skopje.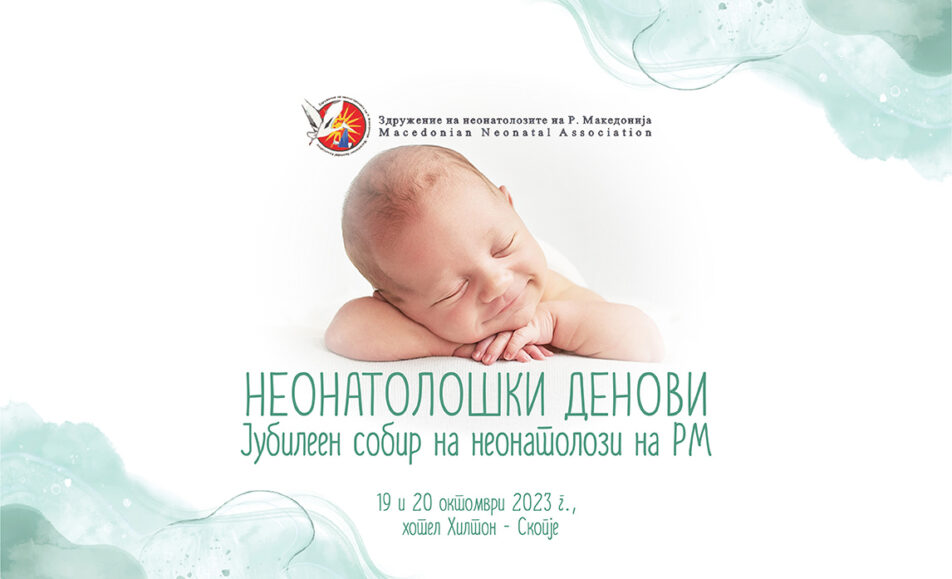 We have a great honor and special pleasure on behalf of the Neonatal Association to wish you a warm welcome to the Symposium "Neonatological Days - Jubilee Gathering of Neonatologists of the RM" which will be held on October 19 and 20, 2023. in the hotel Hilton - Skopje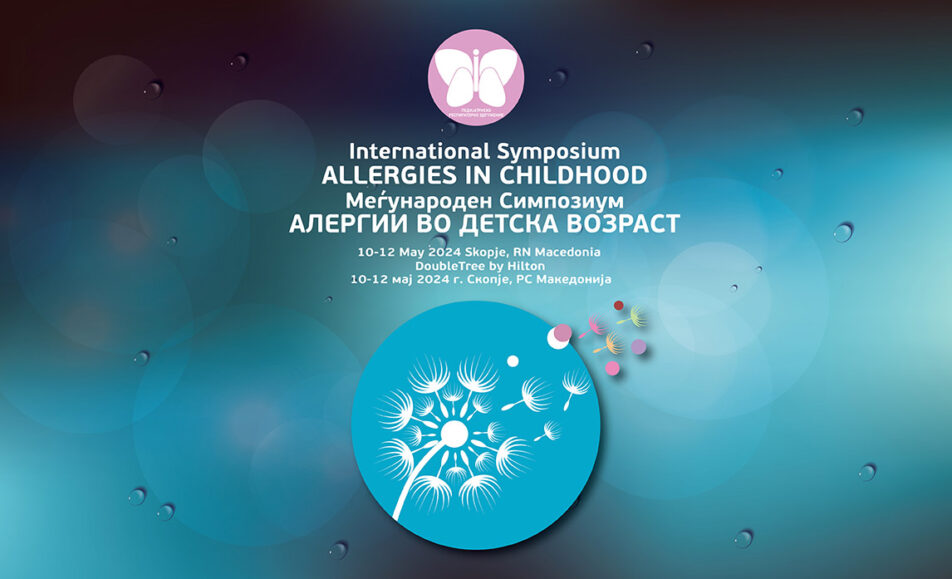 It is with great pleasure that we invite you to the Second Symposium organized by the Pediatric Respiratory Association (PEDIARES), which will be held at the Hilton Hotel, Skopje, North Macedonia in the period from May 10-12, 2024. The topic of the symposium is Allergies in Childhood.